Are you tired of feeling overwhelmed by the process of creating more content for your business?
You know that more consistent and better presence will be a game changer for your brand messaging but you don't know where to start!
Common questions swirl in your head like: what tools do you need, what to say, how to feel more confident so you don't dread the process, how to create content that gets more attention and more. You know how essential content creation is for your business but you don't feel like you have the time for it – leaving you feeling overwhelmed, as though it's complicated….and quite frankly… not fun!
Creating more content that connects you to those you're called to help through your business does NOT have to be a drag, over complicated or boring.
Content creation can feel SIMPLE and fun!
You know that reaching more people and creating more of an impact IS your goal! This is YOUR CHANCE to refuse to allow lack of content creation, clarity in your visual messaging and confidence to stop you!
No more playing small when it comes to your brands visual presence! You're craving a powerful shift in your entrepreneurial journey that creates more positive impact in the world and this is the moment to make it happen – with how you show up behind the camera and screen!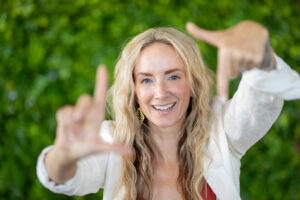 Stefanie has nearly a decade of experience as a professional content creator for brands all over the world and this is YOUR opportunity to learn directly from her, hands on with "picking her brain" absolutely welcome. Join in as we immerse ourselves in a world where we learn how to ramp up creativity, clarity and confidence in a way that shines through your visual content – like never before!
This one of a kind retreat blends mindset and vision  with self care to be supporting characters in creating a presence like you have never had before AND with THAT – incredible business growth!
Leave this Inspired Vision Summit with  30 days of visual content you can plug and play as soon as you leave to ramp up your presence NOW! Don't feel intimidated – you will be taught how you can make a BIG IMPACT just with your smart phone AND you will get a professional brand photo shoot as well!
For a limited time, the doors to the Inspired Vision Summit are open to a select few visionary entrepreneurs who are ready to seize the opportunity to take their business presence and messaging to the NEXT LEVEL – once and for all!
This Inspired Vision Summit is an exclusive chance to soak in the wisdom of industry experts and harness your inner power to create captivating content that converts to more growth in brand impact and revenue.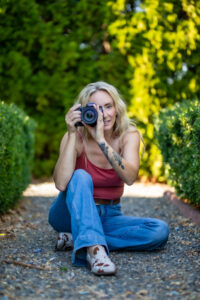 Your Weekend Oasis Awaits: More Than a Retreat – It's a wholistic approach to massive growth – in your CONTENT CREATION and mindset.
Enjoy savoring the serenity of the tranquil river, relaxing in the resort-style hot tub, shooting hoops by the water's edge, or challenging your friends to a game of pool. You'll find all this and more in our breathtaking, nature-infused haven. This is where your transformation begins because we believe true RETREAT and reducing distraction from the busyness of life is the best kept secret to unleashing your creativity in your business!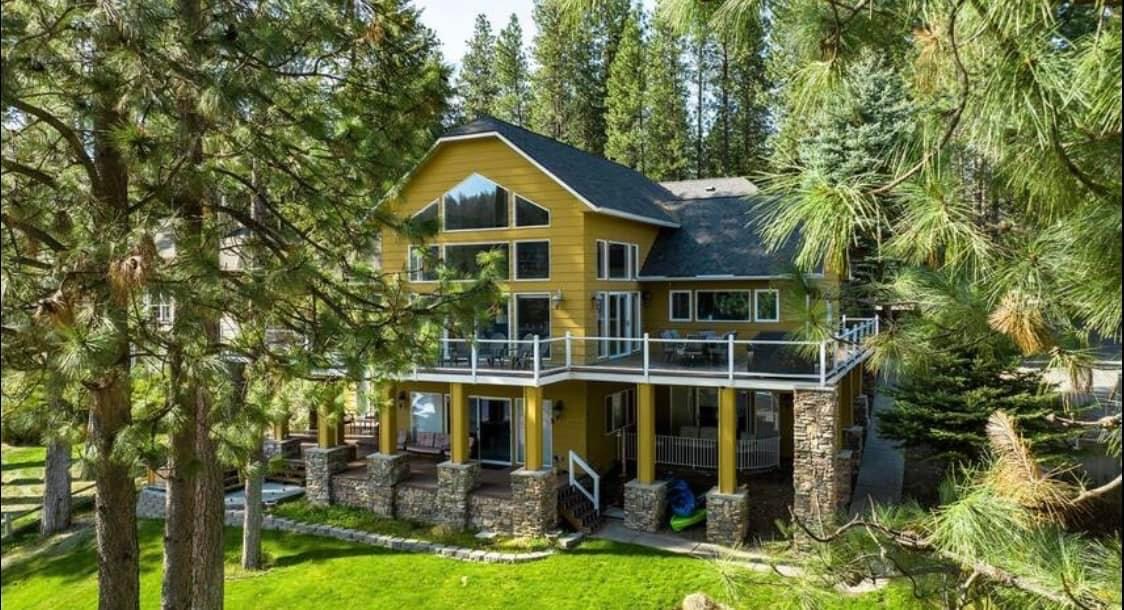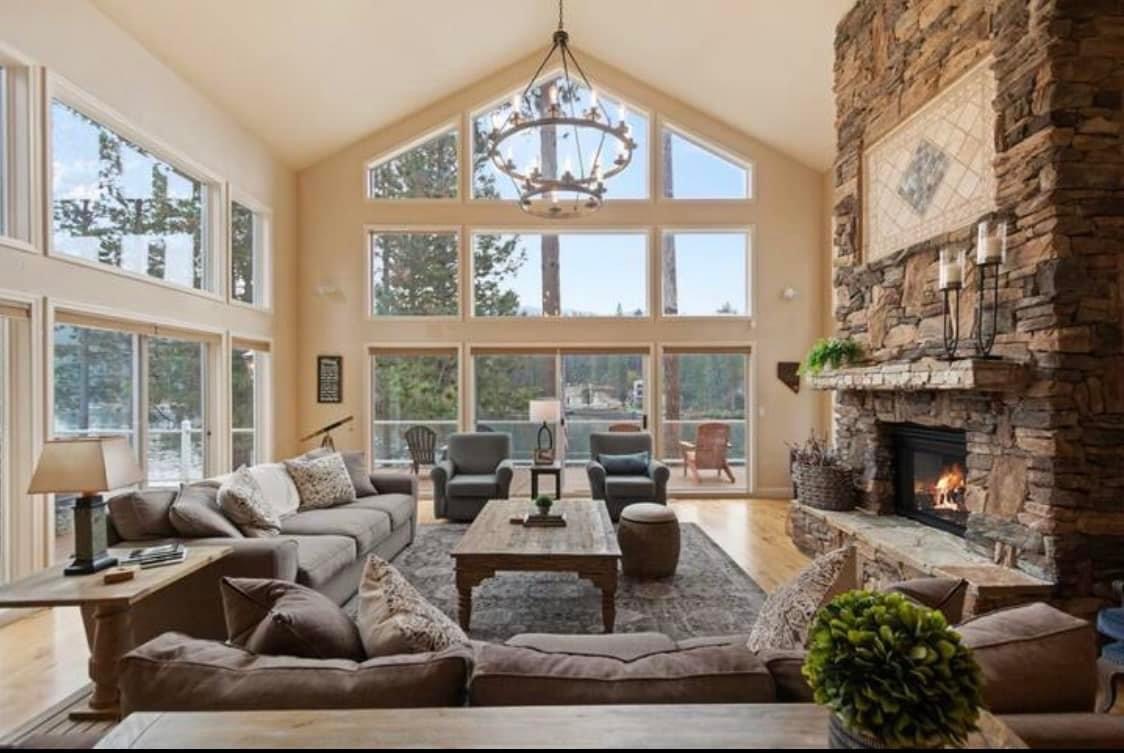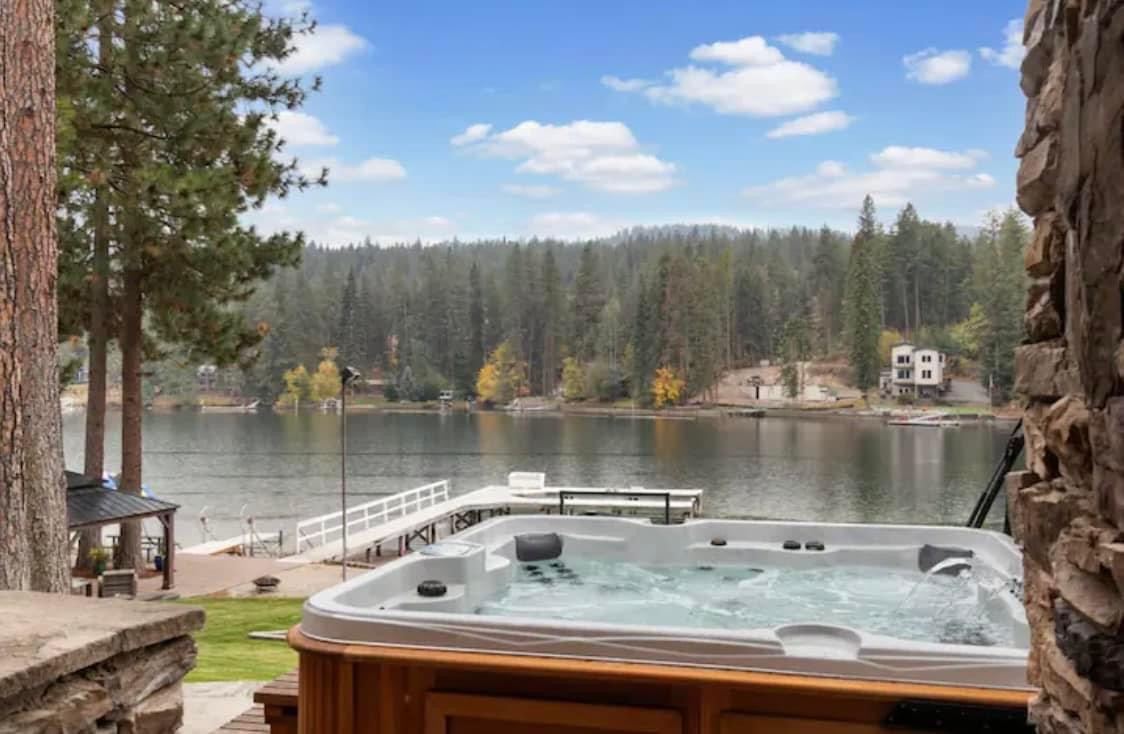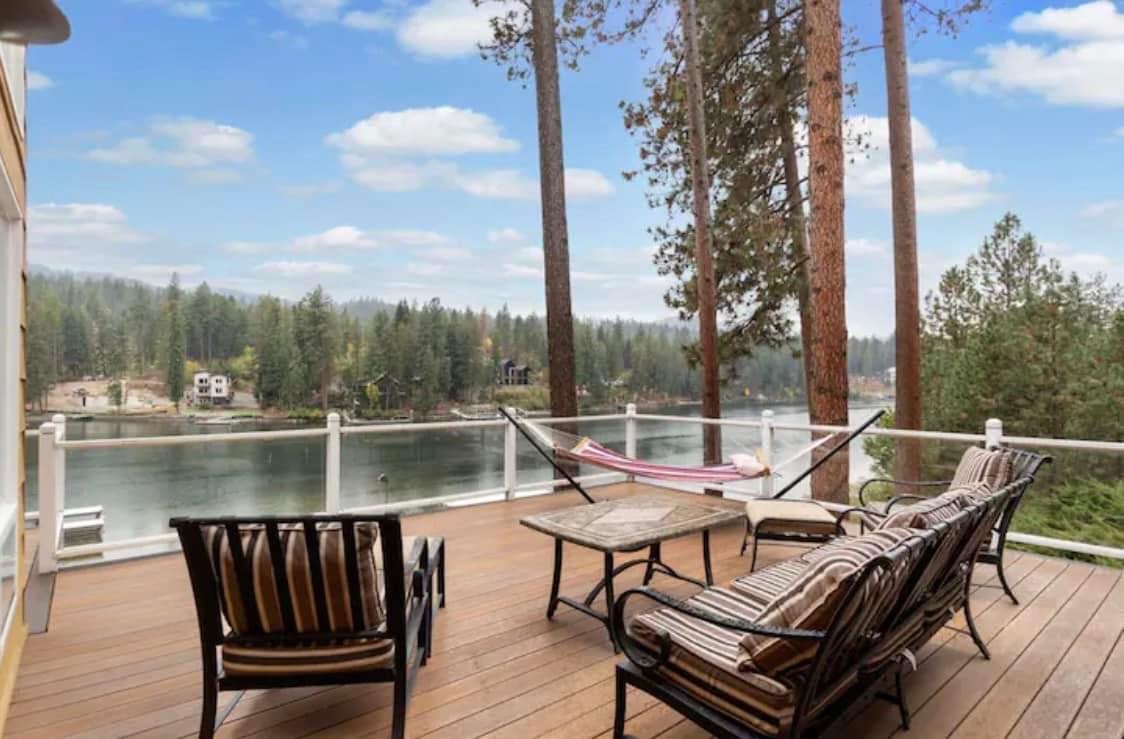 Secure Your Place Now, There are Very Limited Spots Available!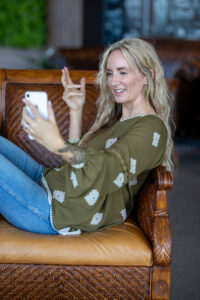 Learn, Grow, & Take Action
This retreat isn't just about learning concepts; it's about rolling up your sleeves and getting hands-on. You will leave with a tangible impact as you create 30 days of powerful pieces of content that'll skyrocket your brand's reach and influence along with a personal brand photoshoot.
No need to worry about a thing! We've got your meals covered, allowing you to fully immerse yourself in the experience. Focus on what truly matters: your journey toward an entrepreneurial breakthrough in creating more impactful content you actually ENJOY creating! More presence = more brand GROWTH!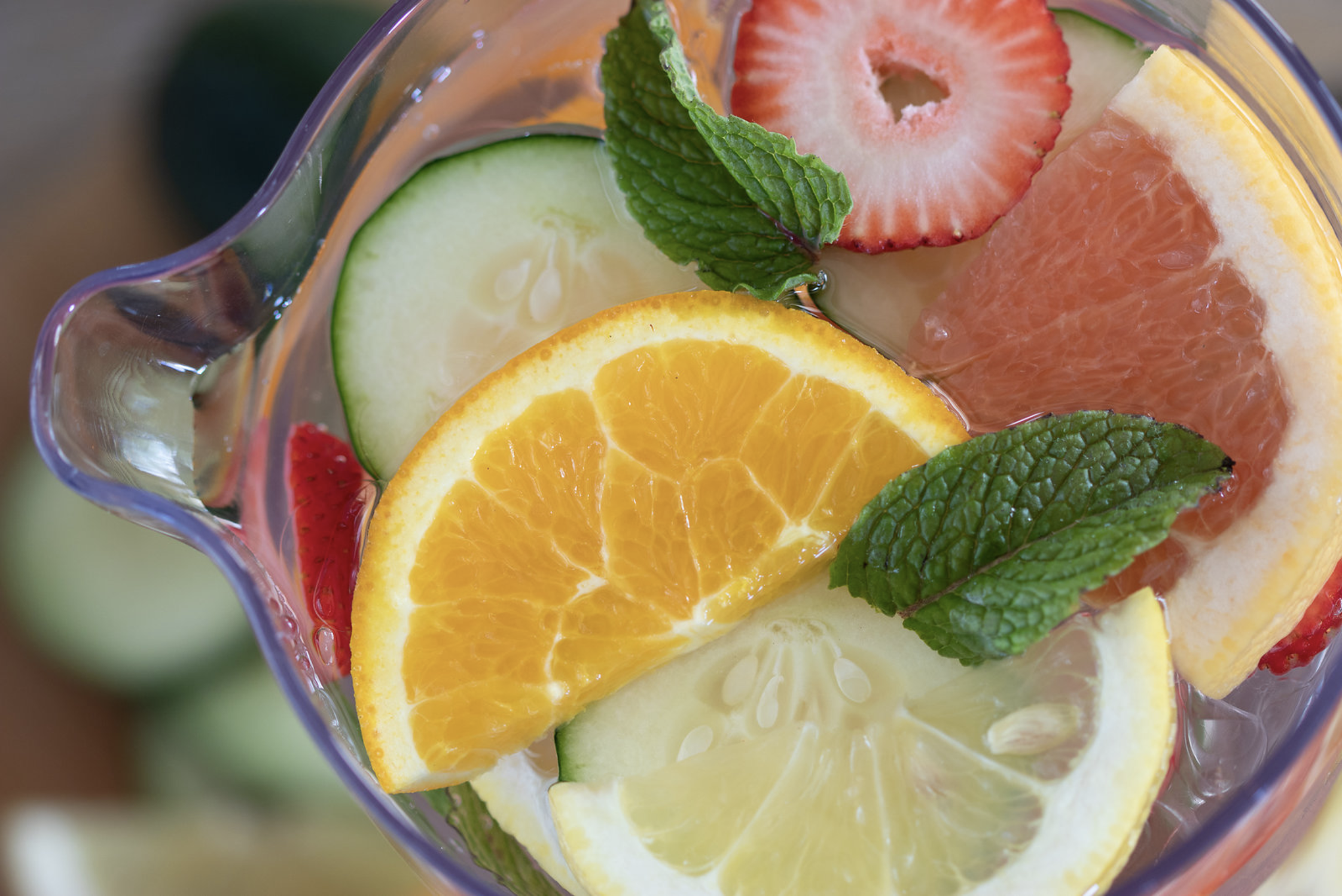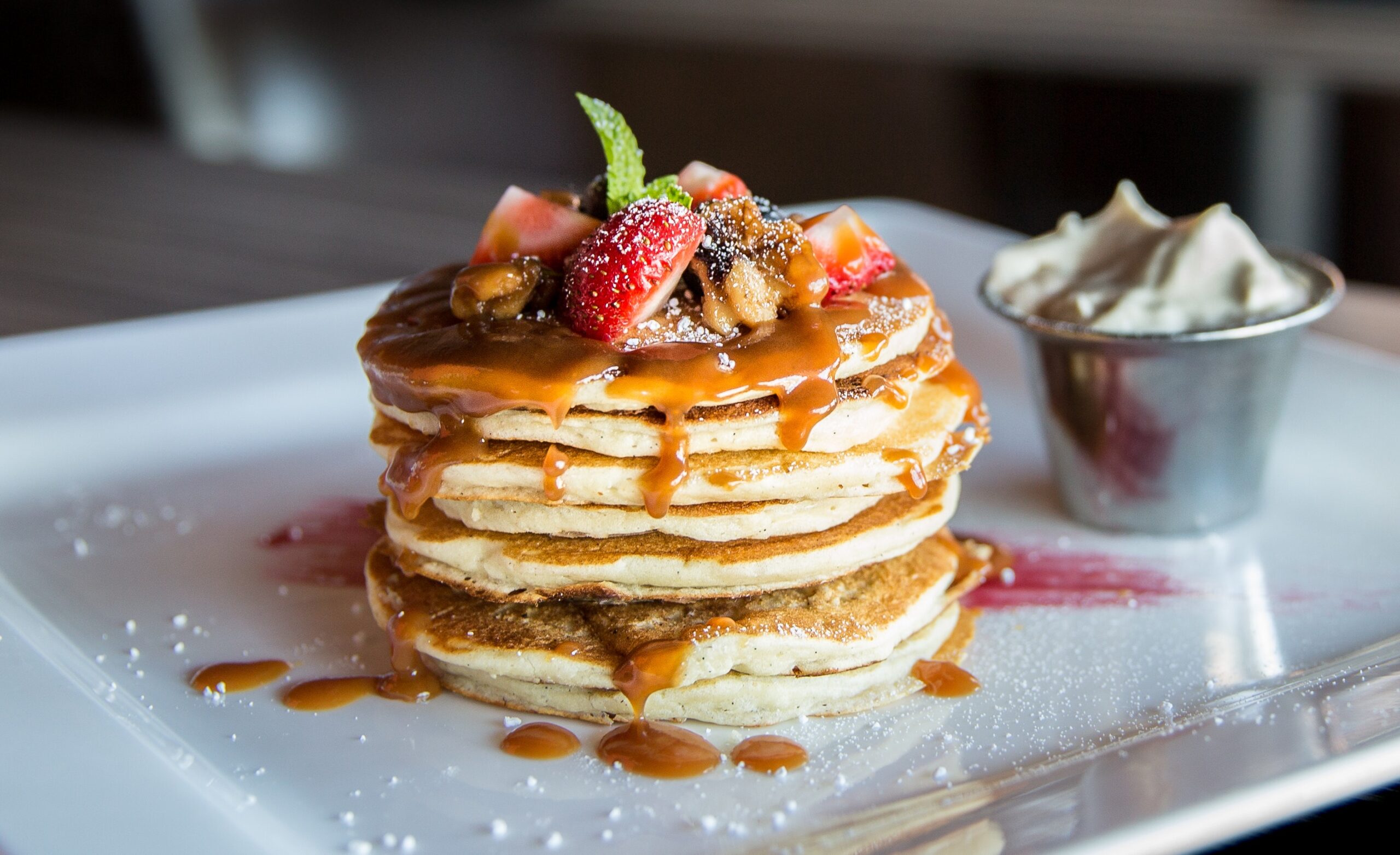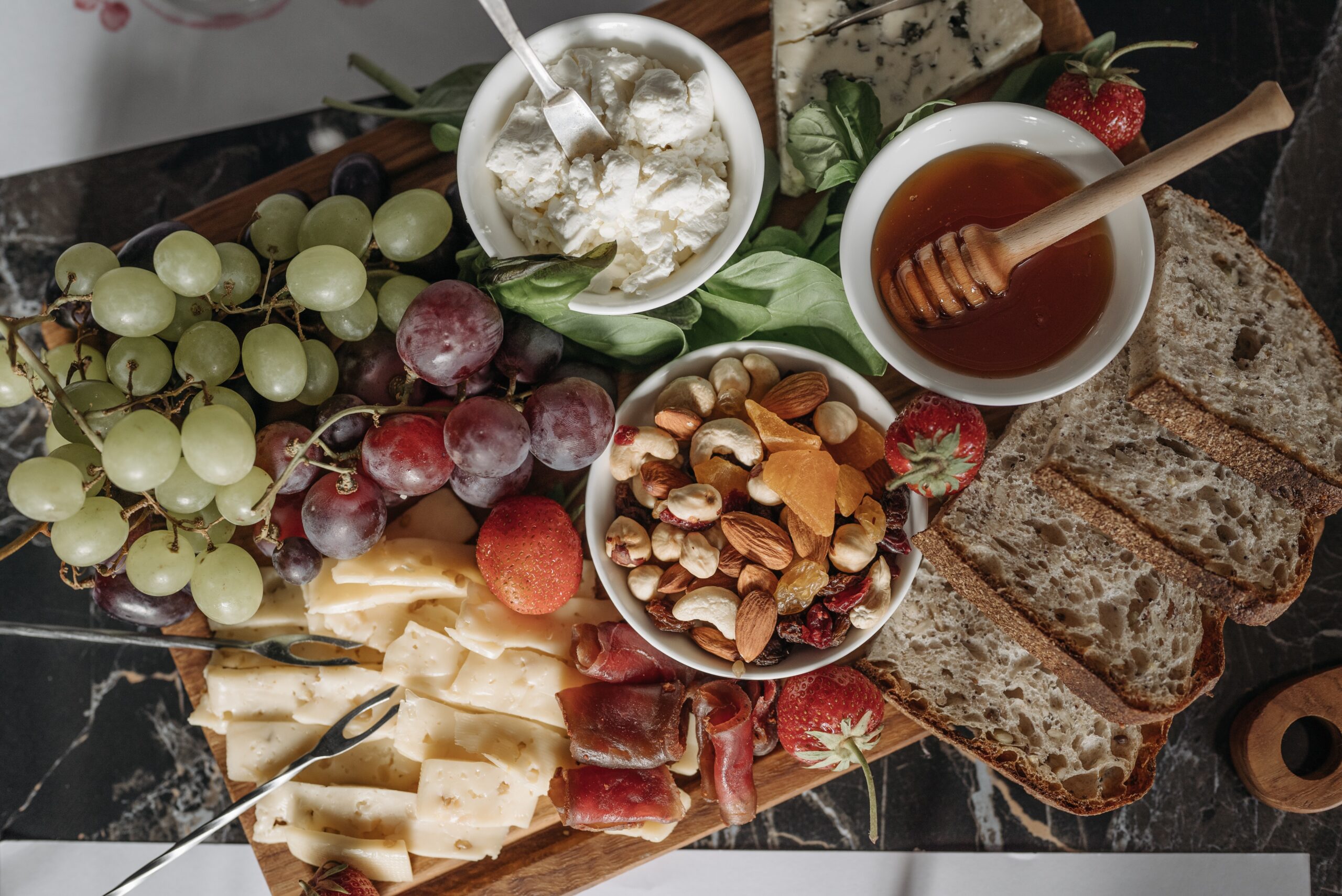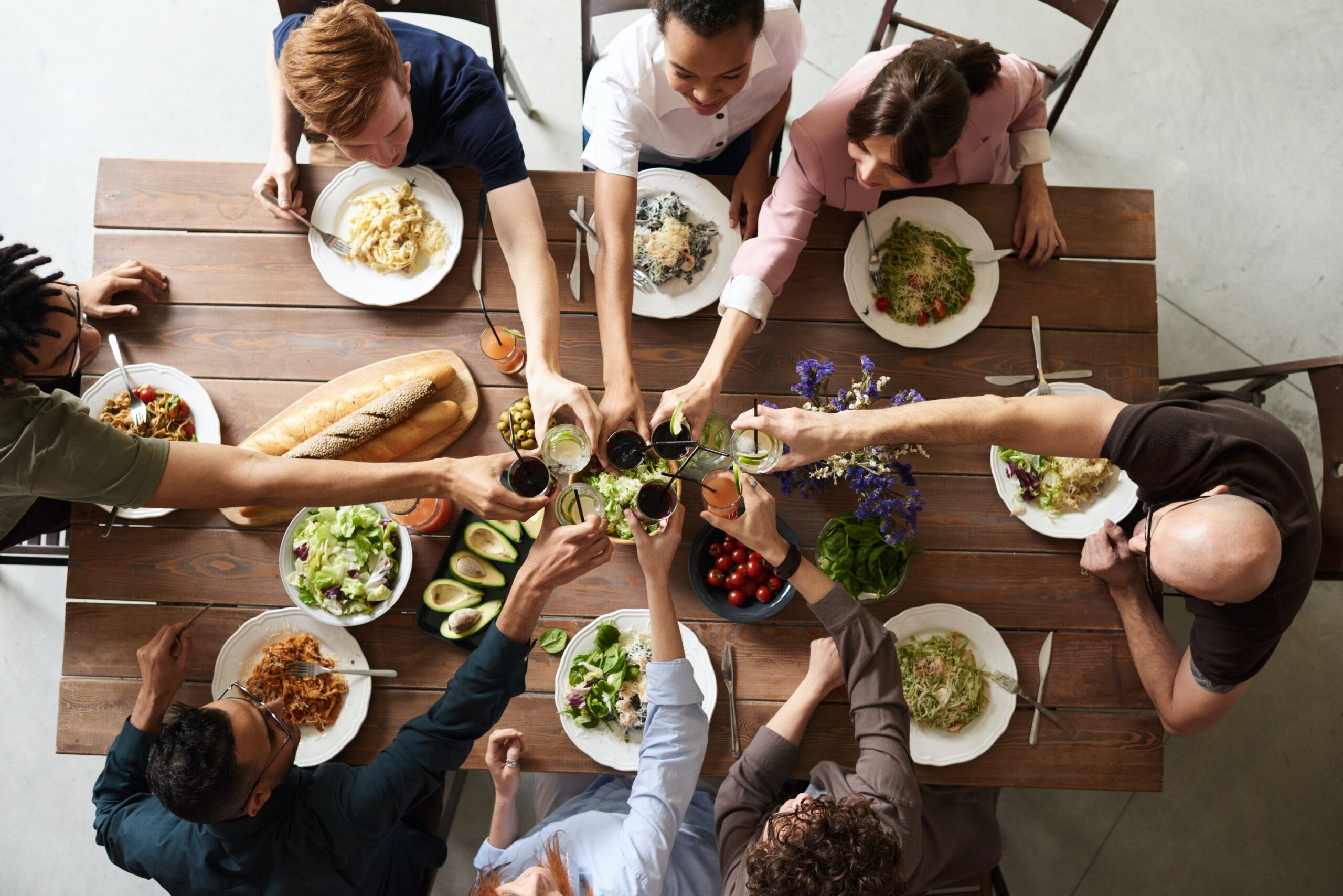 Don't let content creation overwhelm hold you back ANY MORE! Step into who you are called to be with a presence that CHANGES LIVES!
Join us in Post Falls Idaho 10/13-15
Join in for a transformative weekend that will reshape your mindset, supercharge your content creation skills, and propel you toward the entrepreneurial success you've always envisioned.
Don't let this introductory opportunity pass you by! This introductory price will NEVER BE OFFERED AGAIN.
You'll Receive:
Luxury stay: $700
High quality, foodie friendly meals: $300
Sound bath, guided forrest hike, detox meal, breath work and personal massage : $1500
Presentations: $1000
Brand photo shoot: $1500
Content creation workshop: $2500
That's over $7,000 worth of value, for less 1/3 of the price.