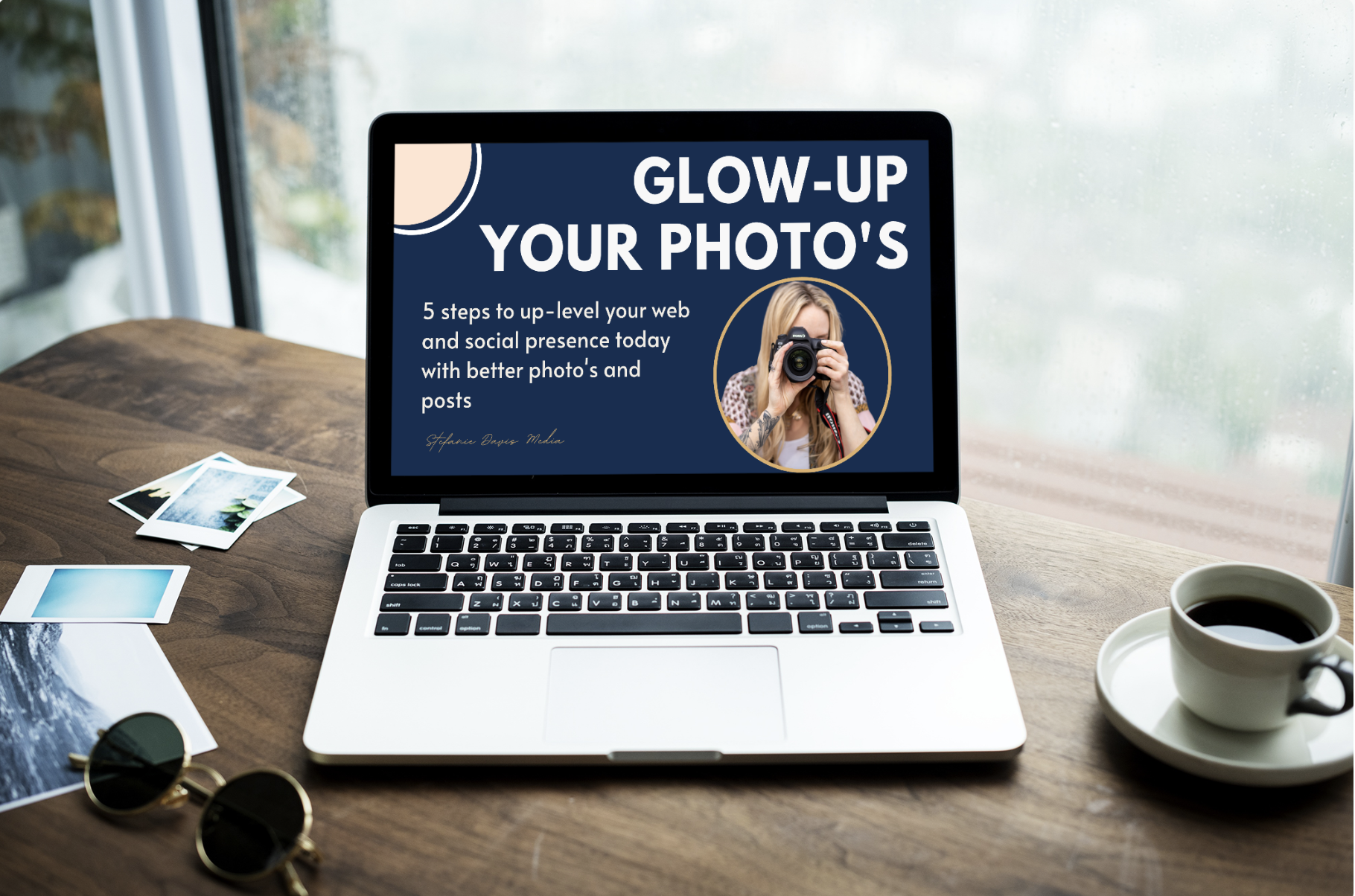 Here are 5 steps to up-level your web and social presence today with better photo's and posts.
Is your IG ready for a re-vamp. Download my Glow-up guide now + my 7 favorite apps for creating post content.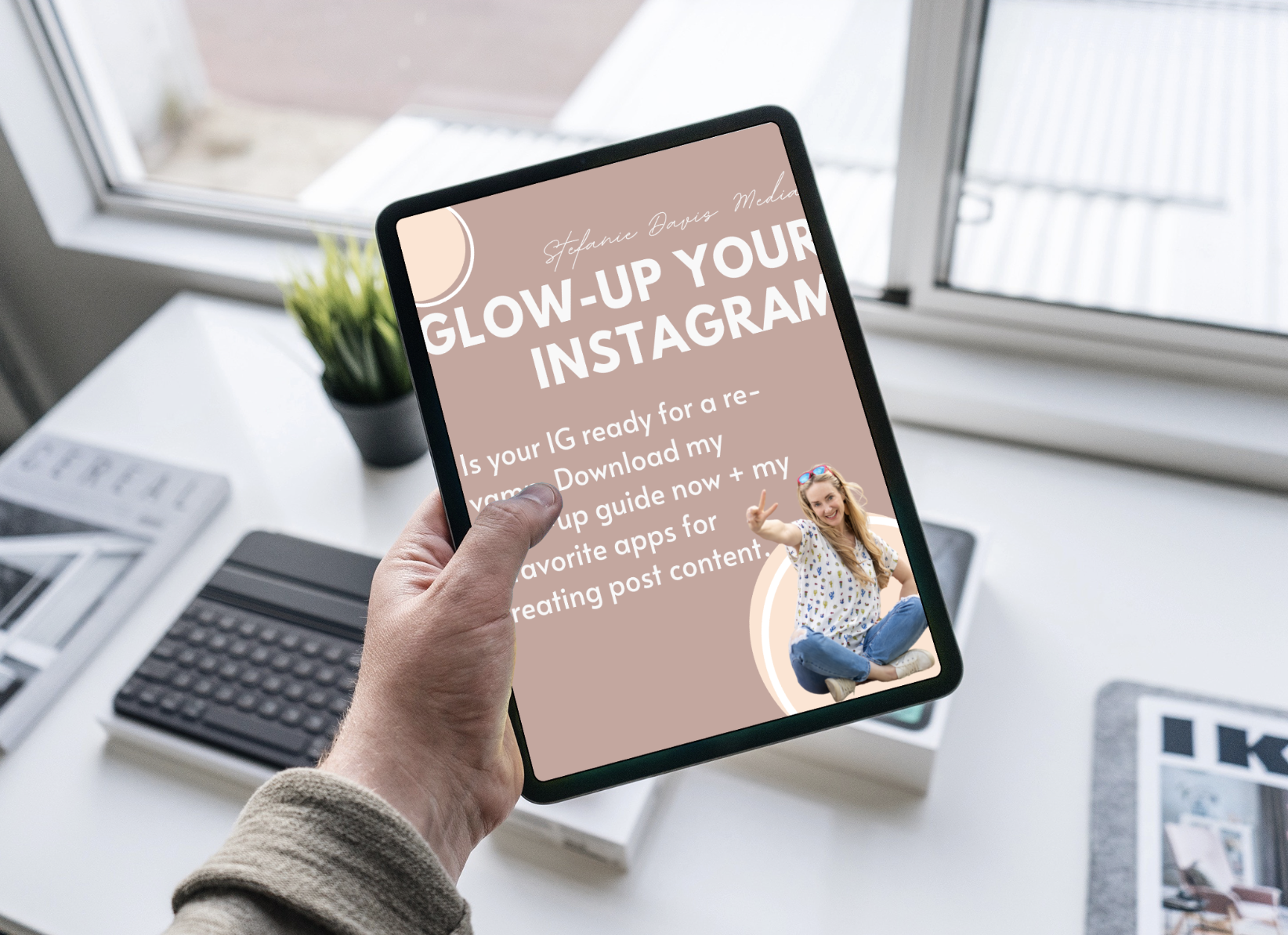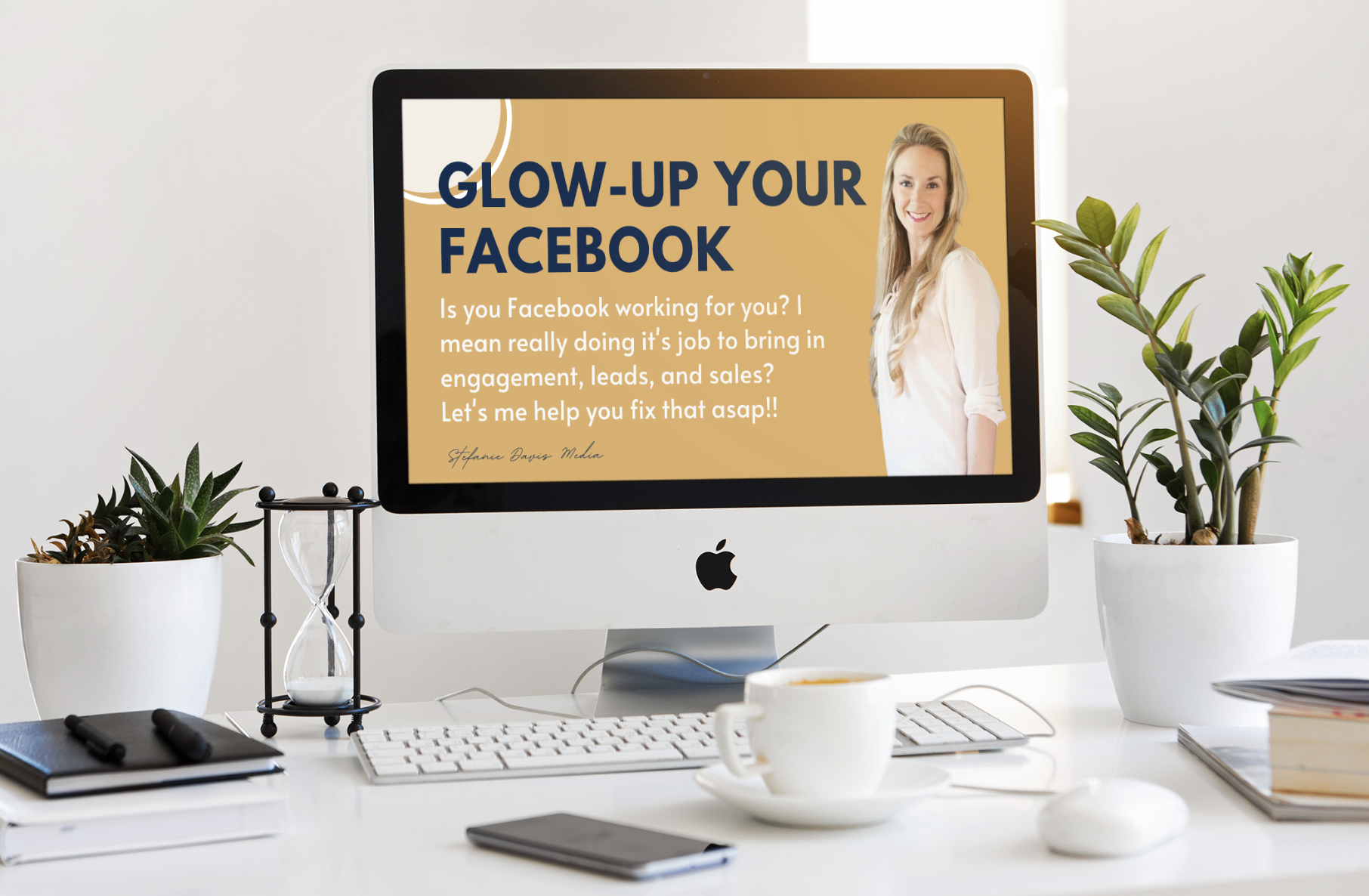 Is you Facebook working for you? I mean really doing it's job to bring in engagement, leads, and sales?
Let's me help you fix that asap!!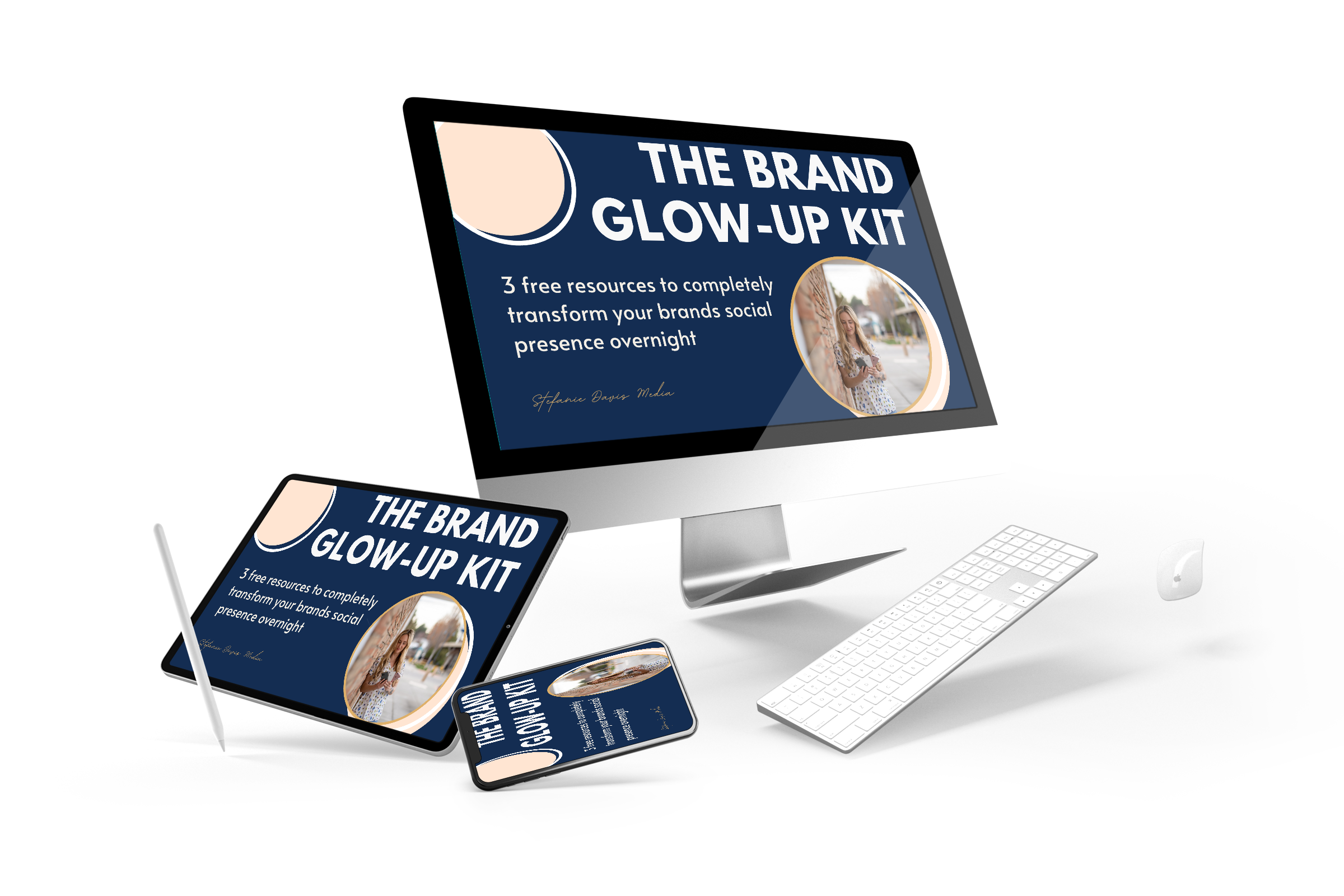 I didn't even realize how much better my branding could look, and how many sales I was missing on social. The tips in the brand glow up kit helped me update my online presence and bring in new leads. Thank you Stefanie!!
Molly Rose
Restricted Marketing Expert